What's Happening:
We have begun our Hopeful Gifts campaign to help 20 Rwandan women gain literacy skills with a fantastic start. If you wish to take part in this valuable mission project, you can add whatever you wish to give to your weekly envelope with a note letting our tellers know how much is for Hopeful Gifts.
Alternatively, you can donate to our campaign and find out more information here
Bible Study will be resuming on Tuesday nights at 7pm. Please note, proof of vaccination is required to participate.
We are back indoors and in person! If the idea of indoor worship is still something you are not ready for at this point, that is okay. We will have our FM transmitter on, broadcasting to the parking lot, and we will continue to record the services for YouTube and FaceBook Live-stream.Note: Over the next four weeks there will be no live stream or youtube video upload.
Please click here to view our live stream services on Facebook.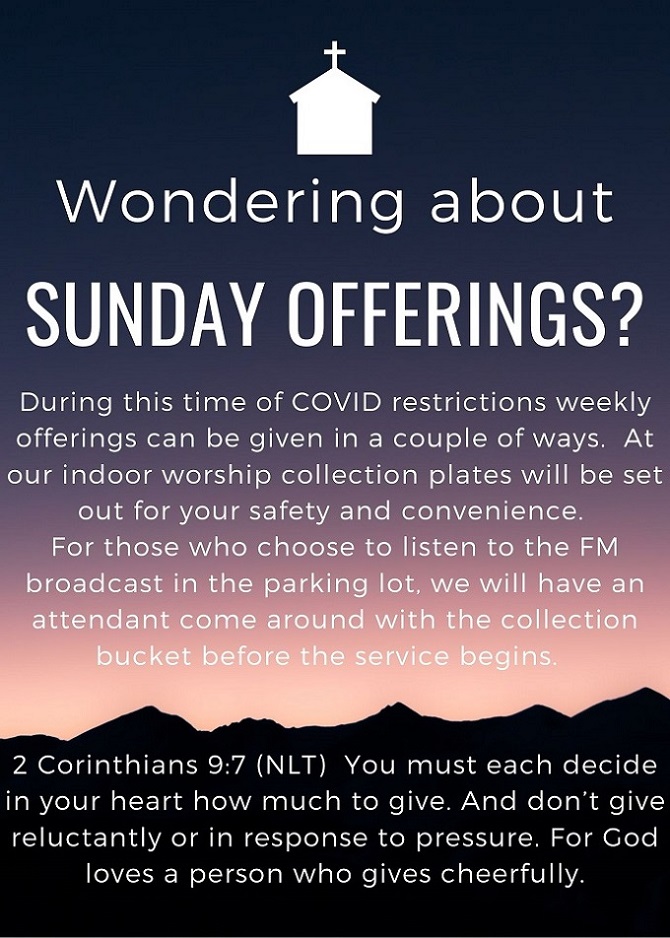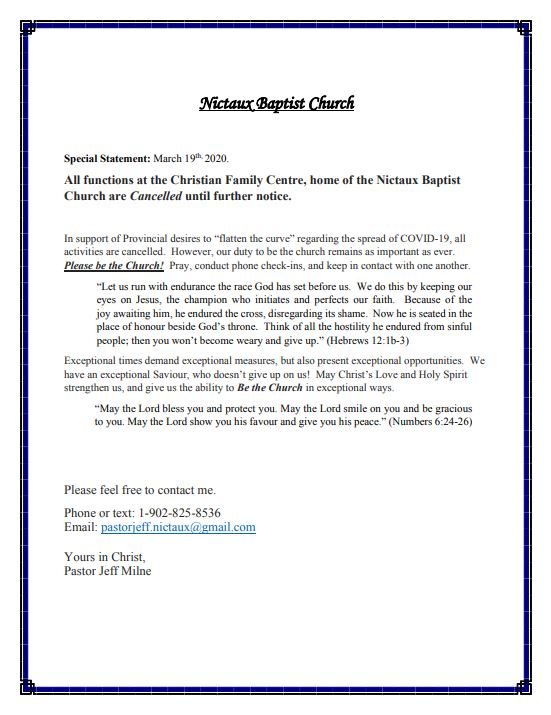 Free Visits Counter